Bandwidth Or Data Transfer - Which is Which?
Too often web hosts talk about bandwidth and data transfer in the same breath but truth be known they are different although very closely related. Bandwidth is how much data can be transferred at a time and data transfer is how much data is being transferred.
Views: 887 | | by Amy

View this tutorial

Report broken link?

Most popular (last 7 days)

Ciara forum signature

Water in Cinema 4D

Hologram

Star Wars Hailfire Droid

Create a computer case model
Highest rated (last 7 days)

Muscle deformations and Facial Expressions

Drawing & Coloring with Photoshop

Modeling a Renault Laguna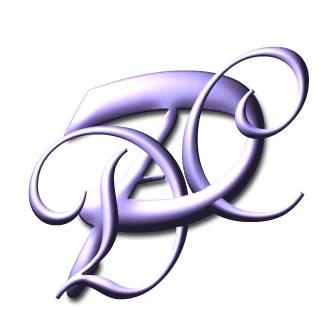 Monogram

Word Game