Create your own Image Counter
This is a comprehensive tutorial on how to create your own image counter CGI on your Web page. Main topics include: Make the CGI Directory, Make A Directory for the Counter's Files, Altering the Script For Your Server, Find the Absolute Path, Turn on the CGI/COUNT Directories, Getting A Count On A Page, Locking Out Others, and more. Full source code is available.
Views: 948 | | by Ben

View this tutorial

Report broken link?

Most popular (last 7 days)

Ciara forum signature

Water in Cinema 4D

Hologram

Star Wars Hailfire Droid

Create a computer case model
Highest rated (last 7 days)

Muscle deformations and Facial Expressions

Drawing & Coloring with Photoshop

Modeling a Renault Laguna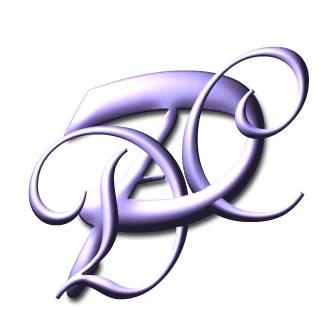 Monogram

Word Game