Debugging CGI Scripts 101
These are a few guidelines to help you solving problems with your CGI Script. Topics include: Short overview of the CGI calling process, Server Errors - The server fails to execute the CGI, Logical Errors (Errors in the program flow), and more.
Views: 925 | | by Jason

View this tutorial

Report broken link?

Most popular (last 7 days)

Ciara forum signature

Water in Cinema 4D

Hologram

Star Wars Hailfire Droid

Create a computer case model
Highest rated (last 7 days)

Muscle deformations and Facial Expressions

Drawing & Coloring with Photoshop

Modeling a Renault Laguna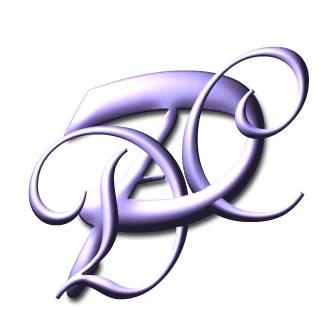 Monogram

Word Game