Do you need a Dedicated Server?
Perhaps you are wondering what dedicated servers are for, and whether you need one. Or perhaps you already know you need a dedicated server, but are stuck when it comes to choosing a host. Whichever way, here are a few guidelines that may help you in making your decision.
Views: 970 | | by Mathew

View this tutorial

Report broken link?

Most popular (last 7 days)

Ciara forum signature

Water in Cinema 4D

Hologram

Star Wars Hailfire Droid

Create a computer case model
Highest rated (last 7 days)

Muscle deformations and Facial Expressions

Drawing & Coloring with Photoshop

Modeling a Renault Laguna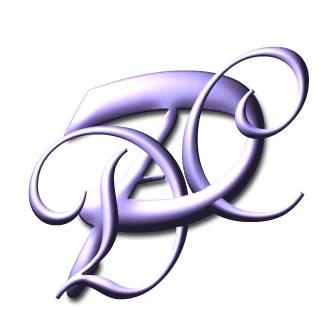 Monogram

Word Game