How To Choose A Web Host
This article is all about the pros and cons of web hosting companies - including the scams and some tips on how to avoid them. After reading this article, you should be more equipped when the time comes for you to make the big decision.
Views: 923 | | by Donald

View this tutorial

Report broken link?

Most popular (last 7 days)

Ciara forum signature

Water in Cinema 4D

Hologram

Star Wars Hailfire Droid

Create a computer case model
Highest rated (last 7 days)

Muscle deformations and Facial Expressions

Drawing & Coloring with Photoshop

Modeling a Renault Laguna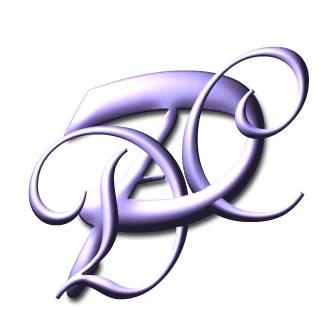 Monogram

Word Game