How To Move To A New Cyber Address
In the world of Internet Service Providers, many consumers and small businesses may find that Linux is a bit of a pariah when it comes to getting support. All is not lost, as Rob Reilly learned during his recent move to a new ISP. Along the way, he picked up some useful tips to use before making any ISP move.
Views: 910 | | by Daniel

View this tutorial

Report broken link?

Most popular (last 7 days)

Ciara forum signature

Water in Cinema 4D

Hologram

Star Wars Hailfire Droid

Create a computer case model
Highest rated (last 7 days)

Muscle deformations and Facial Expressions

Drawing & Coloring with Photoshop

Modeling a Renault Laguna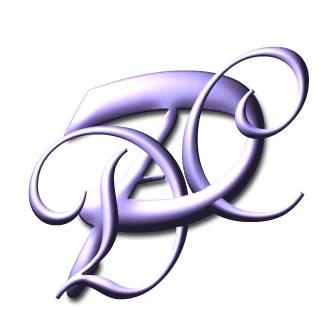 Monogram

Word Game