How to Start an Online Business
In my mind there are four main areas of online business which all ventures can be lumped into. They are Physical Product Sales, Affiliate Sales, Advertising Driven Communities and Services. Although I have had experience with all of these, my strongest area by far is in Physical Product Sales. Therefore this tutorial will deal with that aspect of online business.
Views: 1006 | | by Jarry

View this tutorial

Report broken link?

Most popular (last 7 days)

Ciara forum signature

Water in Cinema 4D

Hologram

Star Wars Hailfire Droid

Create a computer case model
Highest rated (last 7 days)

Muscle deformations and Facial Expressions

Drawing & Coloring with Photoshop

Modeling a Renault Laguna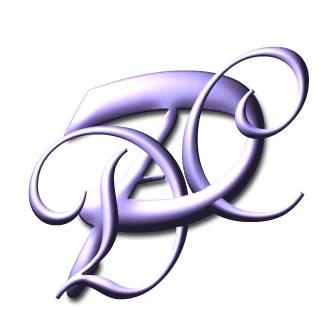 Monogram

Word Game