Introduction to Cascading Style Sheets (CSS)
This is the basic tutorial. Start here. Wouldn't it be great if you could set all the font size and face commands at once? This is how you do it. All your pages read off of one template. That's the style sheet.
Views: 846 | | by Amy

View this tutorial

Report broken link?

Most popular (last 7 days)

Ciara forum signature

Water in Cinema 4D

Hologram

Star Wars Hailfire Droid

Create a computer case model
Highest rated (last 7 days)

Muscle deformations and Facial Expressions

Drawing & Coloring with Photoshop

Modeling a Renault Laguna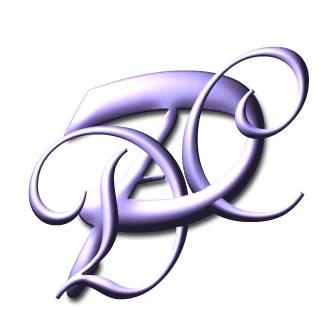 Monogram

Word Game