Keyword Research 101
Did you know that you could be dead wrong about what the perfect keywords for your site or page should be? This tutorial is a follow-up to my article SEO 101 and provides some tips and tools to narrow down your search.
Views: 1016 | | by Marry

View this tutorial

Report broken link?

Most popular (last 7 days)

Ciara forum signature

Water in Cinema 4D

Hologram

Star Wars Hailfire Droid

Create a computer case model
Highest rated (last 7 days)

Muscle deformations and Facial Expressions

Drawing & Coloring with Photoshop

Modeling a Renault Laguna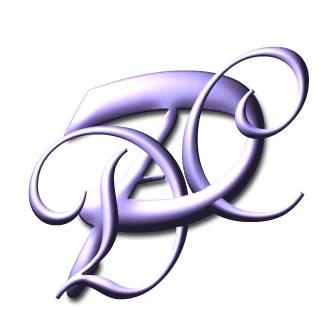 Monogram

Word Game