Learn SEO step by step in a day
SEO is the activity of optimizing Web pages or whole sites in order to make them more search engine friendly, thus getting higher positions in search results.

This tutorial explains various simple and freely doable SEO techniques.
Views: 1030 | | by Source

View this tutorial

Report broken link?

Most popular (last 7 days)

Ciara forum signature

Water in Cinema 4D

Hologram

Star Wars Hailfire Droid

Create a computer case model
Highest rated (last 7 days)

Muscle deformations and Facial Expressions

Drawing & Coloring with Photoshop

Modeling a Renault Laguna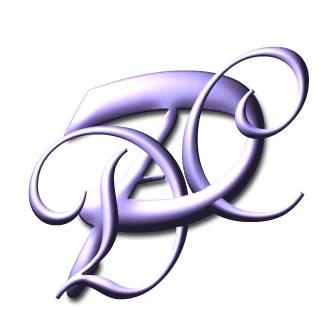 Monogram

Word Game