Stopping Spam with Linux
Spam is a topic that will get most sys admins to start pulling out their hair whenever it's mentioned. This deluge of white noise floods e-mail inboxes every day. But is there a way to turn down the volume on some of this noise? In this Admin Digest, Rob Reilly reviews some of the better ways to block dreaded spam.
Views: 911 | | by Isac

View this tutorial

Report broken link?

Most popular (last 7 days)

Ciara forum signature

Water in Cinema 4D

Hologram

Star Wars Hailfire Droid

Create a computer case model
Highest rated (last 7 days)

Muscle deformations and Facial Expressions

Drawing & Coloring with Photoshop

Modeling a Renault Laguna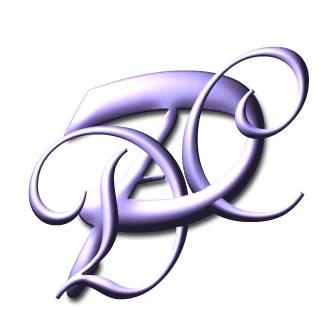 Monogram

Word Game