The Coda Distributed Filesystem for Linux
Bill von Hagen continues his thorough examination of the distributed filessystems available for the Linux platform. In this report, he explores the Coda distributed filesystem that provided much of the inspiration for InterMezzo and gives readers a detailed tutorial on how to implement Coda for themselves.
Views: 866 | | by John

View this tutorial

Report broken link?

Most popular (last 7 days)

Ciara forum signature

Water in Cinema 4D

Hologram

Star Wars Hailfire Droid

Create a computer case model
Highest rated (last 7 days)

Muscle deformations and Facial Expressions

Drawing & Coloring with Photoshop

Modeling a Renault Laguna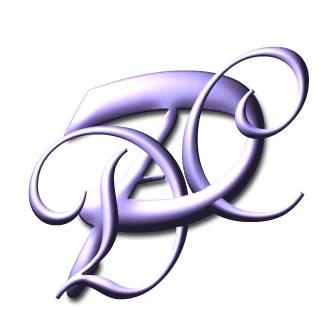 Monogram

Word Game