The elegance of JAPH: Just Another Perl Hacker
A mainstay of the Perl culture, JAPH is a short script that produces the output 'Just another Perl hacker.' Although written for the beginner or intermediate Perl programmer, this article examines a few simple examples of the JAPH genre that will surprise and engage even the most seasoned devotee.
Views: 874 | | by Brad

View this tutorial

Report broken link?

Most popular (last 7 days)

Ciara forum signature

Water in Cinema 4D

Hologram

Star Wars Hailfire Droid

Create a computer case model
Highest rated (last 7 days)

Muscle deformations and Facial Expressions

Drawing & Coloring with Photoshop

Modeling a Renault Laguna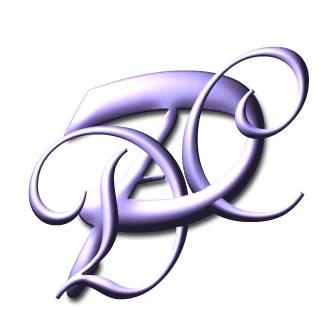 Monogram

Word Game