Unbiased Step-by-step Guide on Web-Hosting
No more speeches about importance of your own domain, no more talks about necessity of having paid hosting. If you think your brand domain name and stable hosting with a number of features and absence of ads are not worth, at least, $50-$150 per year, then you probably want to play games, rather than build online business.
Views: 839 | | by Nick

View this tutorial

Report broken link?

Most popular (last 7 days)

Ciara forum signature

Water in Cinema 4D

Hologram

Star Wars Hailfire Droid

Create a computer case model
Highest rated (last 7 days)

Muscle deformations and Facial Expressions

Drawing & Coloring with Photoshop

Modeling a Renault Laguna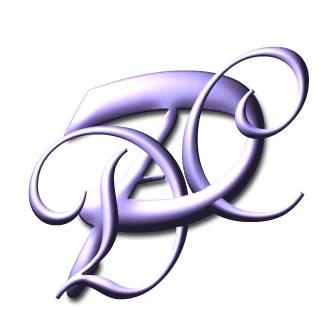 Monogram

Word Game