Advertisment

Using 'Customize' dialog to set menus, toolbars, etc.
Create pill interface style gradient interface bars in PSP

See how easy it is to fill a glass orb with liquid!

Capture an image within a transparent sphere
This tutorial is based upon the easiest kind of perspective drawing, called one-point perspective.
Once you get the hang of this one, you'll see how easy and fast it is to create logo's, letterheads, and such on the fly!

This is a very simple tutorial for those looking for rock style textures. This method works great for borders or frames. For a better example of...
AKVIS Sketch is a plugin for conversion of photos into pencil sketches and watercolor drawings.
Backlight effect tutorial

A collection of 8 tutorials tips on fading images to background colors using Paint Shop Pro (PSP) with downloading and installing PSP, blending...

This tutorial will show you the elements of making a Web 2.0 layout.

Create an amazing realistic starfield with Paint Shop Pro. There are a lot of great things to learn from this tutorial.

This tutorial was written using Jasc Paint Shop Pro 9, hopefully it can be used for other versions, also I think its aimed more towards someone who...

Learn to resize pictures without reducing their quality

Learn to color and shade with multiple layers

Create some additional design elements you can add to the layout.

Whiten the smiles of your portrait subjects. Along the way you'll learn how to use the Magic Wand, how to save and load selections, how to...

A complete demonstration of how to remove red eye in your digital portrait subjects using Paint Shop Pro. If you ever take photos using your...
Colors Combinations for designers using Corel Painter or other 2D applications like Adobe Photoshop and Illustrator
This is a basic tutorial on how to use raster layers in Paint Shop Pro.

Most popular (last 7 days)

Ciara forum signature

Water in Cinema 4D

Hologram

Star Wars Hailfire Droid

Create a computer case model
Highest rated (last 7 days)

Muscle deformations and Facial Expressions

Drawing & Coloring with Photoshop

Modeling a Renault Laguna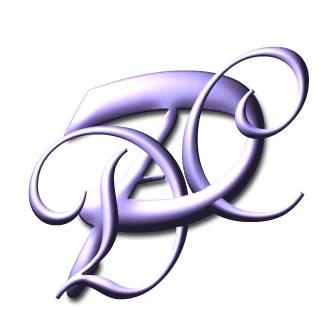 Monogram

Word Game