Advertisment

This article will show you how to use the GD library to create an index image that contains thumbnails of images in a given directory.

This page provides assistance with the implementation of imagemaps. It provides short answsers to basic questions and external links for tools and...

This document is a step-by-step tutorial for designing and serving graphical maps of information resources with either the external imagemap CGI...

Most popular (last 7 days)

Ciara forum signature

Water in Cinema 4D

Hologram

Star Wars Hailfire Droid

Create a computer case model
Highest rated (last 7 days)

Muscle deformations and Facial Expressions

Drawing & Coloring with Photoshop

Modeling a Renault Laguna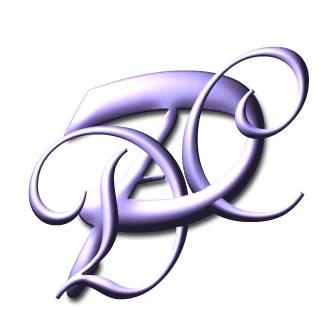 Monogram

Word Game