Advertisment

This is a tutorial explaining how to install and configure CGI-scripts and the most common mistakes made.

Assumes no previous experience and covers every aspect of installing a first script sucessfully. Uses a free Poll script as an example. Primarily...

Running perl scripts on websites can be easy. This tutorial teaches you how to install perl environment on a Windows web server system.

Most popular (last 7 days)

Ciara forum signature

Water in Cinema 4D

Hologram

Star Wars Hailfire Droid

Create a computer case model
Highest rated (last 7 days)

Muscle deformations and Facial Expressions

Drawing & Coloring with Photoshop

Modeling a Renault Laguna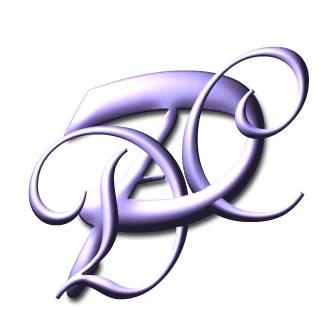 Monogram

Word Game