Advertisment

One of the most confusing decisions someone new to web hosting will have to make is which platform their server should be on. There are a number of...

A question that is asked quite frequently. First and foremost we must point out that web hosting is not a get rich quick scheme or an easy business...
Starting a website? Want to know why you need hosting and what it is? Then this is the tutorial for you, everything you need to know about web...
It helps when you know the language. Here are some of the many common, and not so common, terms used in the Internet and Web hosting industry.
Few things you should really keep in mind while buying a domain name
Choosing a place to host your website is very important. You have to balance the cost of the host with what you are getting from them. This guide...
There are lots of things to think of before you change web hosts. I give you a list of things you should not forget and also give you tips on how...
phpMyAdmin is a tool for managing MySQL database and free of charge, it's a web base tool. This tutorial you'll learn how to create...
PHP and Apache has a history of not being able to track which users are sending out mail through the PHP mail function from the nobody user causing...
What this addition does is it adds valuable logging information to your exim_mainlog file so that you can determine where messages are coming from,...
Useful information and tips when registering a domain name.
An article regarding how to locate a decent host.
How to install phpmyadmin (cpanel).
An article explaining how to install and configue APF for cpanel servers.
When you use the Web or send an e-mail message, you use a domain name to do it. For example, the URL 'http://www.techarena.in' contains...
These days most people manage their hosting using powerful and easy-to-use control panels that automate most tasks. But for some things, it is hard...
A web host, quite simply, allows you to rent space on a web server. Your web pages are then stored on this server, and the host computer allows...
In your control panel you can do many things with your email account. The two things I will show you in this guide is how to Filter and Forward...
You can add email accounts to your main account through your C-panel. In this tutorial I will show you how.
You can allow other people to access your website files by creating a FTP Account. For example if you have hired someone to design your website for...

Most popular (last 7 days)

Ciara forum signature

Water in Cinema 4D

Hologram

Star Wars Hailfire Droid

Create a computer case model
Highest rated (last 7 days)

Muscle deformations and Facial Expressions

Drawing & Coloring with Photoshop

Modeling a Renault Laguna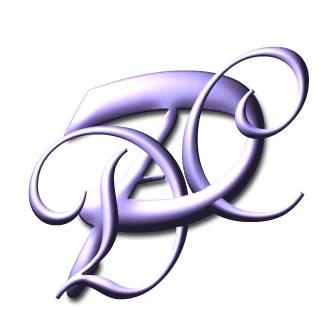 Monogram

Word Game