Building your first Enterprise JavaBean.
This step by step tutorial will show you how to build a simple Session EJB. It will then deploy this EJB on JBoss Server and call it from a JSP page running on Tomcat. You will learn how to call an EJB running on a separate EJB cotainer from a JSP page running on a different WEB container. Every step has been explained in detail.
Views: 897 | | by Source

View this tutorial

Report broken link?

Most popular (last 7 days)

Ciara forum signature

Water in Cinema 4D

Hologram

Star Wars Hailfire Droid

Create a computer case model
Highest rated (last 7 days)

Muscle deformations and Facial Expressions

Drawing & Coloring with Photoshop

Modeling a Renault Laguna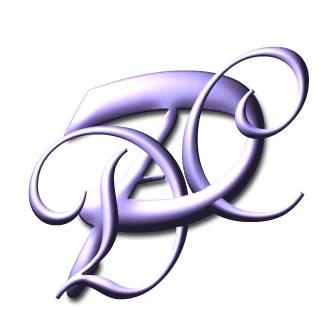 Monogram

Word Game