Advertisment

In my mind there are four main areas of online business which all ventures can be lumped into. They are Physical Product Sales, Affiliate Sales,...
Views: 1077 | | by Jarry
Legal - Online
Yes, there is a way to reduce your taxes payment. Legal and easy way to put maximum revenue in your pocket.
Views: 1138 | | by Donald
Legal - Online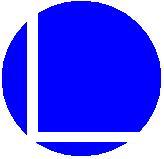 How to write an effective newsletter and overview of the requirements of CAN SPAM Act.
Views: 958 | | by Simon
Legal - Online

Most popular (last 7 days)

Ciara forum signature

Water in Cinema 4D

Hologram

Star Wars Hailfire Droid

Create a computer case model
Highest rated (last 7 days)

Muscle deformations and Facial Expressions

Drawing & Coloring with Photoshop

Modeling a Renault Laguna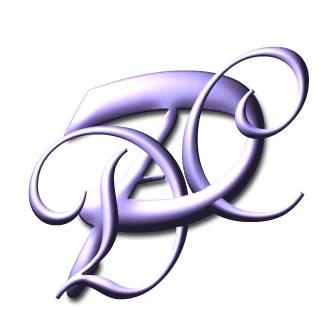 Monogram

Word Game