CGI Environmental Variables
One of the methods that the web server uses to pass information to a cgi script is through environmental variables. These are created and assigned appropriate values within the environment that the server spawns for the cgi script. This page highlights some of the most commonly used ones, along with a brief description and notes on possible uses for them.
Views: 878 | | by Donald

View this tutorial

Report broken link?

Most popular (last 7 days)

Ciara forum signature

Water in Cinema 4D

Hologram

Star Wars Hailfire Droid

Create a computer case model
Highest rated (last 7 days)

Muscle deformations and Facial Expressions

Drawing & Coloring with Photoshop

Modeling a Renault Laguna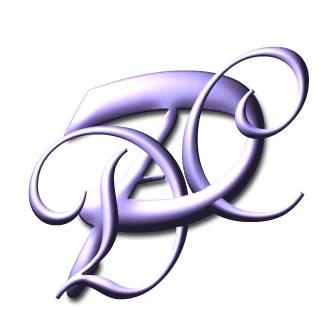 Monogram

Word Game