How to Increase Leads From Your Website
There are four ways to increase leads from a website.
Of course there are multiple methods you can use to accomplish each but there are only four ways to increase site leads. Doing the opposite of each will decrease the number of leads you receive.
Views: 942 | | by Adam

View this tutorial

Report broken link?

Most popular (last 7 days)

Ciara forum signature

Water in Cinema 4D

Hologram

Star Wars Hailfire Droid

Create a computer case model
Highest rated (last 7 days)

Muscle deformations and Facial Expressions

Drawing & Coloring with Photoshop

Modeling a Renault Laguna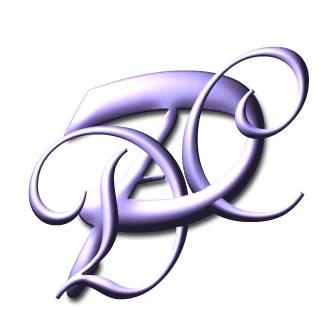 Monogram

Word Game