How to buy a domain name
Buying a domain is the first step of building a website after all the planning is done. In this tutorial, we'll describe everything about domain names is and show you several techniques to choosing good domain names.
Views: 996 | | by Amy

View this tutorial

Report broken link?

Most popular (last 7 days)

Ciara forum signature

Water in Cinema 4D

Hologram

Star Wars Hailfire Droid

Create a computer case model
Highest rated (last 7 days)

Muscle deformations and Facial Expressions

Drawing & Coloring with Photoshop

Modeling a Renault Laguna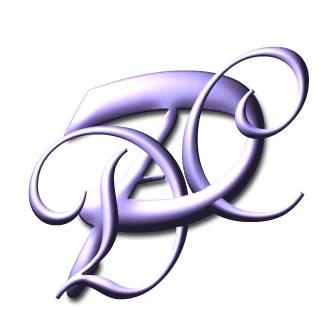 Monogram

Word Game