The best way to save cost on software training and presentation
Do you always drive a long way to help your customers to solve software problems? "A demo is more than a thousand of words", as you know, a better-than-live software demo helps you to promote your software easily and efficiently. These demo creator tools create software demo by recording the screen and show how the application or system works.
Views: 1014 | | by Colin

View this tutorial

Report broken link?

Most popular (last 7 days)

Ciara forum signature

Water in Cinema 4D

Hologram

Star Wars Hailfire Droid

Create a computer case model
Highest rated (last 7 days)

Muscle deformations and Facial Expressions

Drawing & Coloring with Photoshop

Modeling a Renault Laguna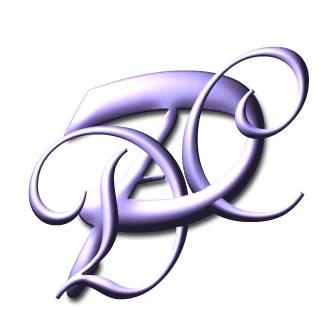 Monogram

Word Game