Advertisment
phpMyAdmin is a tool for managing MySQL database and free of charge, it's a web base tool. This tutorial you'll learn how to create...
How to install phpmyadmin (cpanel).
In your control panel you can do many things with your email account. The two things I will show you in this guide is how to Filter and Forward...
You can add email accounts to your main account through your C-panel. In this tutorial I will show you how.
You can allow other people to access your website files by creating a FTP Account. For example if you have hired someone to design your website for...
There are many reasons why you may want to create a sub-domain, you could create someone a small site and just put it on your domain, or you may...
This tutorial will teach you how to install Wordpress, the very popular blog content management system, using Fantastico in cPanel. It is a very...
n this tutorial i will explain how to create a client & domain using Plesk Control Panel

This tutorial will teach you how to use cPanel to create a database. Then we will teach you how to create a new user and how to assign one to a...

Most popular (last 7 days)

Ciara forum signature

Water in Cinema 4D

Hologram

Star Wars Hailfire Droid

Create a computer case model
Highest rated (last 7 days)

Muscle deformations and Facial Expressions

Drawing & Coloring with Photoshop

Modeling a Renault Laguna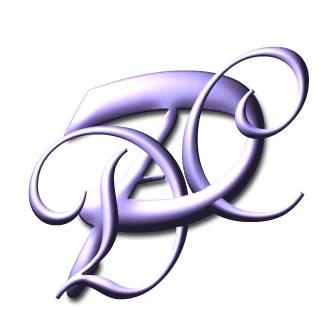 Monogram

Word Game