Advertisment
Have you ever wondered if there is a difference between using http://www.anysite.com and http://anysite.com for your site links? Does this affect...
Many web-marketers believe that creating and submitting a sitemap to Google is a fast-track way to having your site indexed. A sitemap is a...
How to be in the search engine first results page ahead of millions of sites? Learn some SEO basics.

Most popular (last 7 days)

Ciara forum signature

Water in Cinema 4D

Hologram

Star Wars Hailfire Droid

Create a computer case model
Highest rated (last 7 days)

Muscle deformations and Facial Expressions

Drawing & Coloring with Photoshop

Modeling a Renault Laguna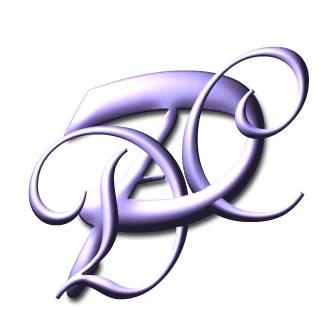 Monogram

Word Game