Advertisment

This tutorial helps you to understand: Three built-in data types: scalars, arrays, and associative arrays. How to construct scalar objects. How...

This article covers the very first steps in understanding the concept of regular expressions and their use in Perl.

The interactive tutor allows you to enter your own input and regular expressions and will show you what matches and what not.

Learn how to operate on files using Perl. Techniques are described for opening, reading, writing and closing both text and binary files.

Most popular (last 7 days)

Ciara forum signature

Water in Cinema 4D

Hologram

Star Wars Hailfire Droid

Create a computer case model
Highest rated (last 7 days)

Muscle deformations and Facial Expressions

Drawing & Coloring with Photoshop

Modeling a Renault Laguna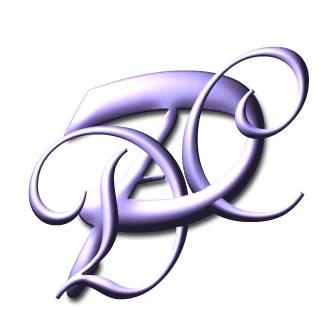 Monogram

Word Game